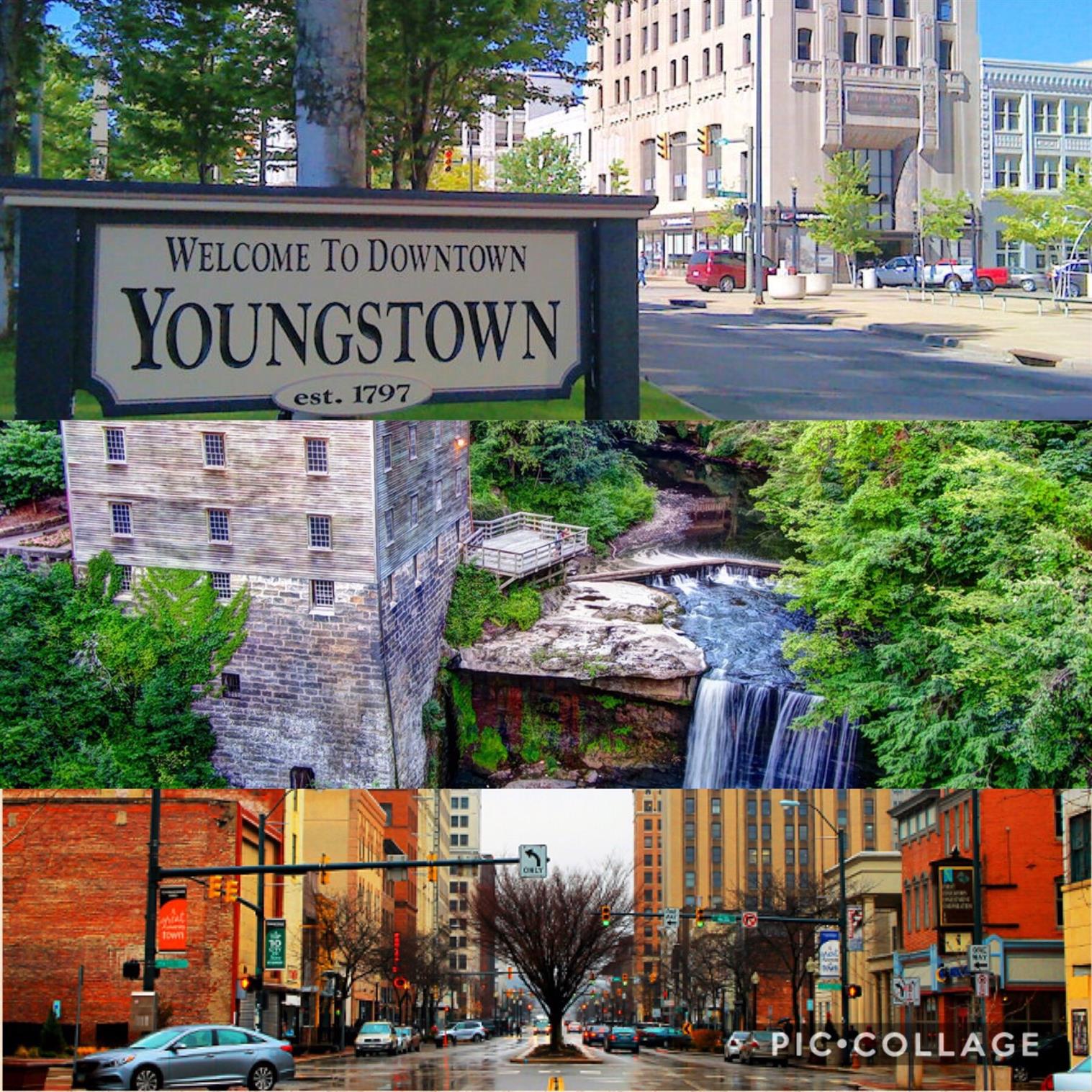 3406 S. Meridian Rd. Youngstown, OH 44511

Real Estate: (330) 792-2216

Property Management: (330) 799-2255

Fax: (330) 792-2102





To submit an application to rent with Tri-Sun, please select the 'APPLY NOW' option at the very top of this page.
To view our available properties, please click the 'Renters' tab above.
To access your Tenant Portal, please click "Tenant Web Access" above.
To access your Owners Portal, please click "Owners Web Access" above.

"The Results Team"

Delivering local service with global results

Locally owned and operated since 1983 with a spotless reputation and a long standing member of the Youngstown Columbiana Board of Realtors, Tri-Sun has been serving the Mahoning Valley area for all its real estate and management needs for over 30 years. We have built a reputation for client satisfaction and we are devoted to making your move, investment, or sale as easy as possible. You will have the added benefit of working with a full service company and its experts who understand and value your needs. We are dedicated to provide the finest, most competitive and integrated full services to all of our clients.

We serve every stage of life. Whether you are a first time home buyer, global investor, or renter- we will get you there.

Our staff is well rounded and educated in every facet of customer client care. We have a full team approach with experts ready to help you accomplish every goal. We work with the areas most credible accountants, title companies, attorneys, inspectors, and contractors to insure you get the full Tri-Sun experience at the best prices.

We are happy to assist, answer questions or help with anything real estate, anytime!!