Our Staff is fully equipped to help you through the process of buying a home. We have assembled a

great team of people who care about your real estate purchase. Whether you are an investor or a first

time home buyer, we are here to make the experience as easy and effortless as possible.

Click on the link below to search for our Real Estate Properties.
Click here to search properties for sale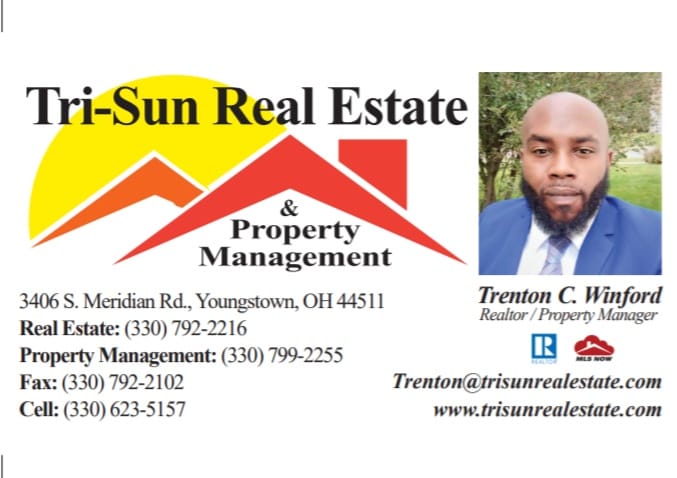 3406 S. Meridian Rd. Youngstown, OH 44511


Real Estate

: (330) 792-2216 Property Management: (330) 799-2255
Fax: (330) 792-2102