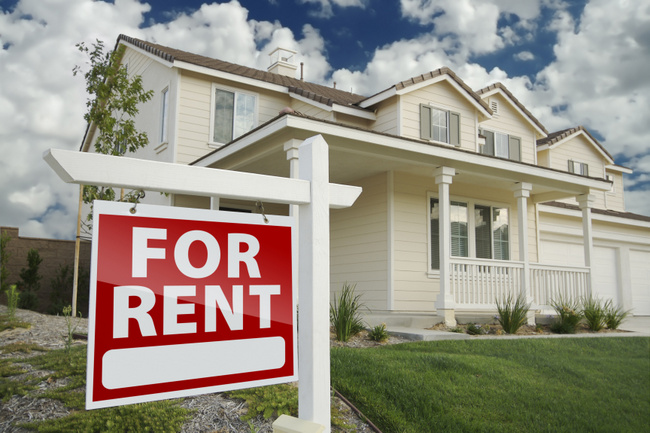 Renters welcome! We have rental properties all over the Tri-County area. Whether you are looking for a single family home, duplex, or apartment- we have it!

Before we show our properties we require you to first submit an application. The application fee is $25. We are very thorough in our vetting process looking for sufficient income of 3 times the rent amount, a clean background check with no evictions and/or felonies and a minimum of 5 years of rental/residence history. If all required documents are not submitted the application will be considered incomplete. It is the applicants responsibility to turn in all required documents.

If you would like to submit an application with us please go to APPLY NOW located at the top of the page and follow the prompts. Applications take between 24-48 hours to process. Once processing is complete, we will contact you with the results. If approved, we can then schedule showings for all properties you qualify for.

Our property list is updated as new properties become available for rent. We do get new properties quite often so the list changes frequently. You are encouraged to check the site daily to see if any new properties have hit the market.

To search for a list of our current available rentals, click on the link below.
Click here to search for available homes for rent
3406 S. Meridian Rd. Youngstown, OH 44511


Real Estate

: (330) 792-2216 Property Management: (330) 799-2255
Fax: (330) 792-2102